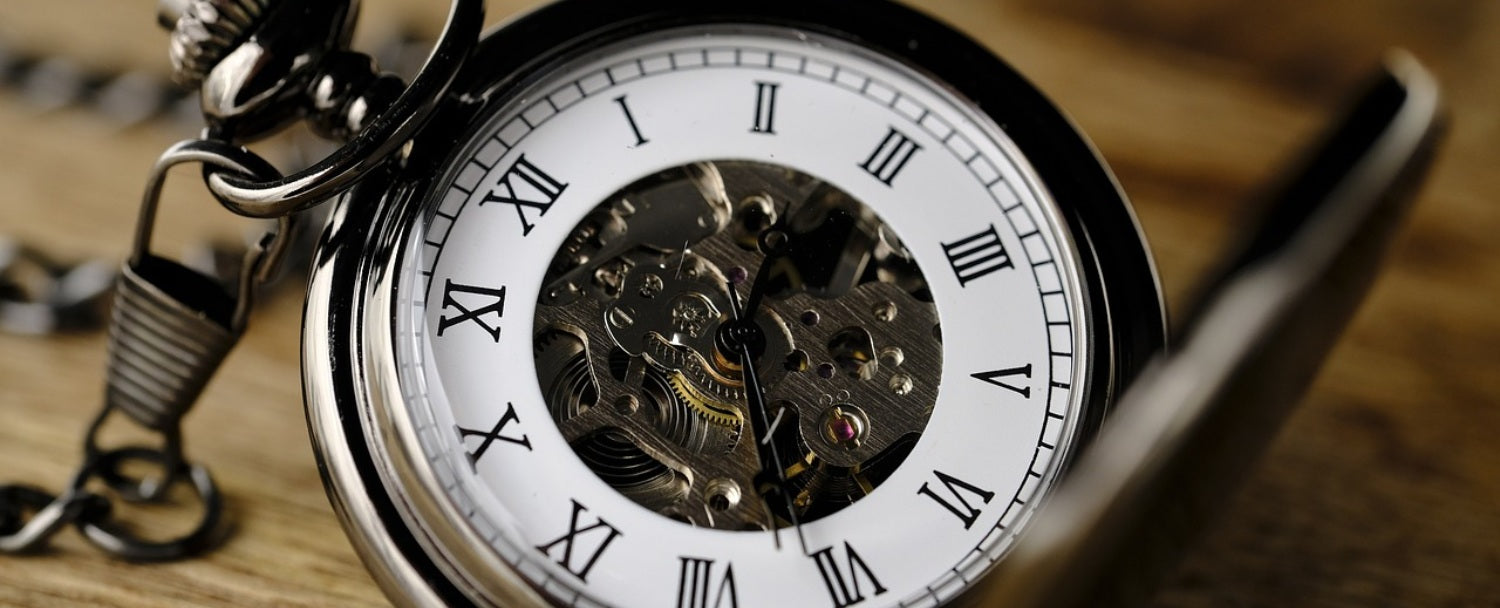 Gifts for watch collectors
Back to Barrington Watch Winders Blog
Finding The Perfect Timeless Treasures
Watch collectors are a unique breed of enthusiasts who appreciate the craftsmanship, precision, and artistry that goes into creating exquisite timepieces. Finding the perfect gift for a watch collector can be a delightful challenge, but have confidence, we are here to help… Let's explore some fantastic gifts for watch collectors that will surely delight the watch aficionado in your life.
The Perfect Gift
Let's start with a gift that's bound to impress even the most discerning watch collector: the Barrington Watch Winder. These elegant and meticulously designed watch winders are a must-have for anyone who values the upkeep and performance of their automatic watches. They come in a variety of styles and materials to suit different tastes and preferences.
Replace your usual luxury leather watch box with a Single Watch Winder for the solitary masterpiece or a Double Watch Winder for your two favourite watches. Maybe you have an extensive collection of 12 and need luxury watch case organiser in the form of a Watch Winder Safe. Rest assured; Barrington offers options that cater to all needs.
These winders ensure that wrist watches are kept in pristine condition, preventing them from losing their precision and ensuring they're always safe and ready to wear. Find our more in our What is a watch winder blog and our Why do I need a watch winder blog. Our watch winders start from £175 up to £3,295 depending on the size and style.
Unusual Watches
Wood Watches: If you're looking for unique and eco-friendly gifts for watch collectors, consider wood watches. These watches combine the craftsmanship of traditional watchmaking with the beauty of natural materials. They are not only stunning timepieces but also an expression of sustainability.
Car Wheel Watches: For the automotive enthusiasts among watch collectors, car wheel watches are a fun and unique choice. These watches often incorporate elements of car design, such as wheel-inspired dials and automotive-inspired aesthetics.
Pocket Watches: Consider gifting pocket watches as a classic and timeless option. These exquisite timepieces harken back to a bygone era of elegance, evoking a sense of nostalgia and sophistication. They make a fantastic addition to any watch collection.
Watch Accessories
Watch Tools: For the hands-on watch collector who enjoys tinkering with their timepieces, a set of watch tools can be a thoughtful gift. A Watch Repair Kit allows them to adjust watch bands, change batteries, and even perform minor repairs with the help of a Watch Repair Loupe With Led Light.
Watch Accessories: Additionally, watch accessories like Watch Rolls, Travel Cases, and microfiber cleaning cloths are practical and appreciated by collectors who take pride in keeping their watches in pristine condition.
Lorenzi Milano Accessories: If you're looking for a brand that complements Barrington's offerings, Lorenzi Milano is a great choice. They provide high-end leather goods and accessories, including watch-related items like straps. 
Watch Inspired Gifts
Watch-inspired Art and Decor: For those with a love of watches, find watch-inspired art and decor that will adorn their space beautifully. Consider artwork featuring intricate watch movements, vintage watch advertisements, or sculptures inspired by timepieces. These artistic pieces add character to their watch-themed sanctuaries without being overly functional.
Watch-related Apparel: Show your support for the watch collector's passion with stylish watch-related apparel. T-shirts and hats adorned with watch-themed designs or witty horological humour can be a light-hearted gift choice.
Fun and Novelty Gifts: Sometimes, it's all about adding a touch of fun to a collection. Look for fun gift ideas like watch-themed mugs and even watch-shaped chocolates. These can make for fun watch gifts for the person that already has everything.
Buy Barrington Today
Gift-giving to a watch collector doesn't have to be a daunting task. By selecting thoughtful and relevant items from the world of watch accessories and accoutrements, you can bring a smile to their face and enhance their passion for horology.
Barrington Watch Winders are a luxurious and practical choice as great gifts for watch enthusiasts. Whether you opt for a watch winder, or one of the other suggestions mentioned, your gift will surely be appreciated and cherished by the watch collector in your life.
To view our full range of watch winders, click here: https://barringtonwatchwinders.com/collections/watch-winders
If you have any questions relating to gifts for watch collectors, give us a call on 01494 410126 or email us sales@barringtonwatchwinders.com and we will be happy to help.
Time Keeping accuracy
All things watch related
Keep reading for all things watch related...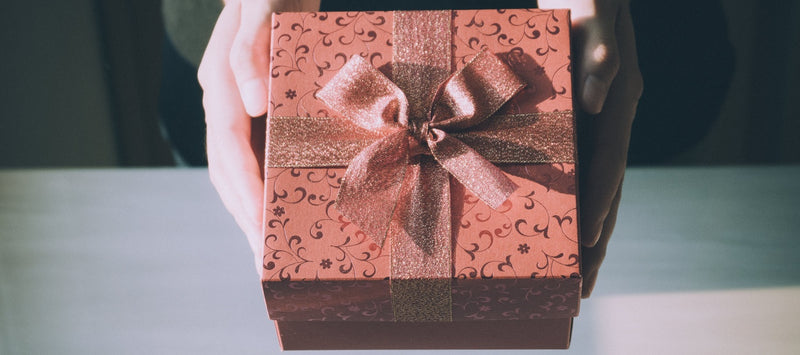 Gifts for watch lovers
Watch Your Gift-Giving Game Soar with Barrington Watch Winders Gift-giving can be a joyful yet challenging endeavour, especially when you want to impress a watch enthusiast. Their love for luxury...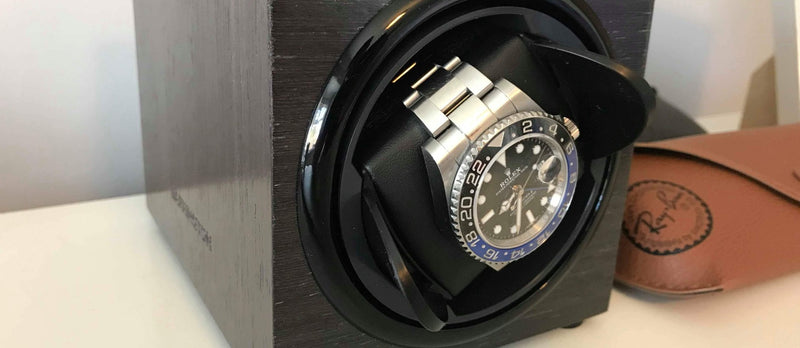 Bell & Ross Watch Winder Settings
Optimising Your Bell & Ross Watch with Barrington Watch Winders Bell & Ross watches are renowned for their precision, craftsmanship, and innovative designs. If you're a proud owner of one...