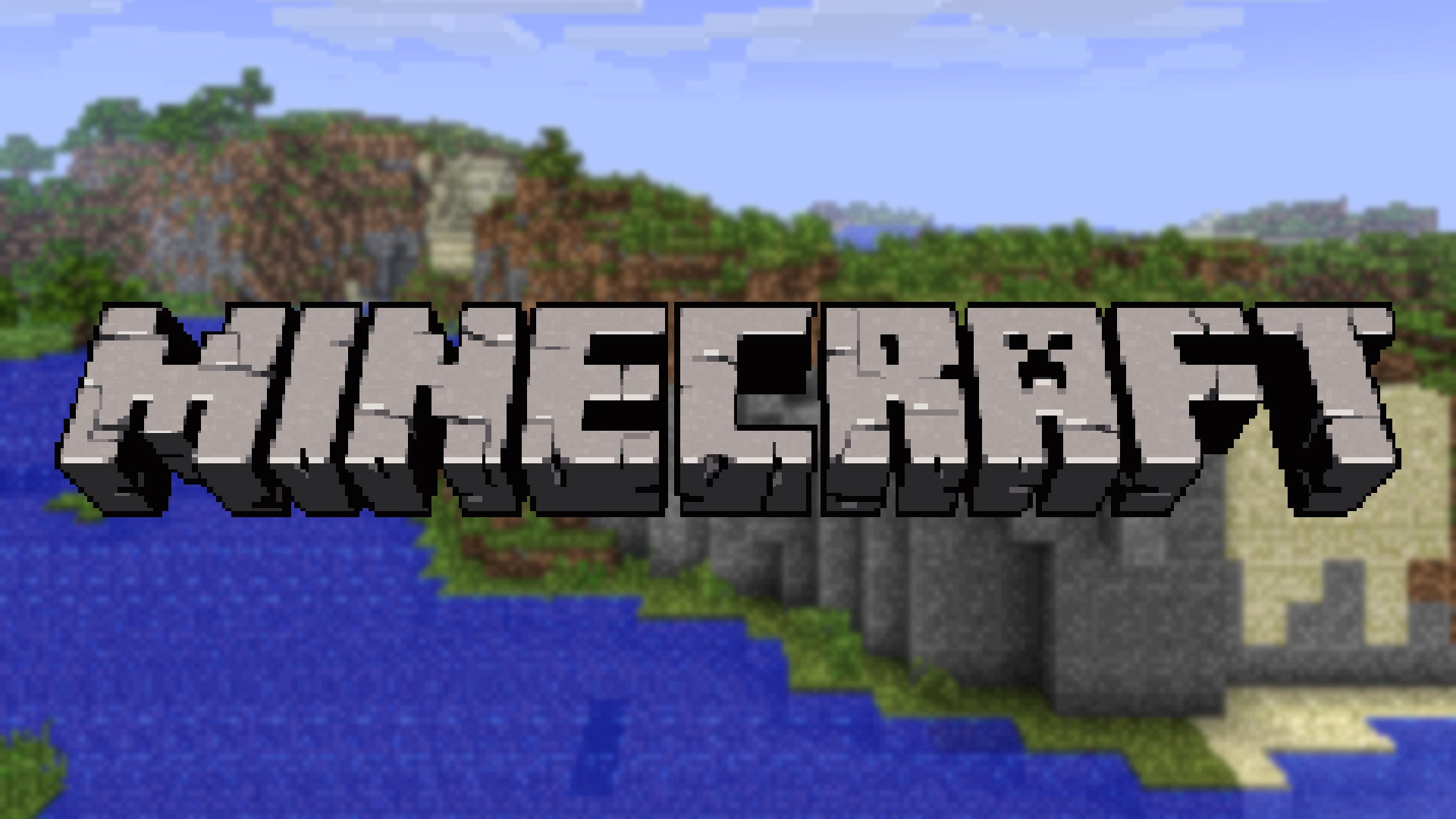 Winder Wonder #11: Apple Watch, Microsoft buy Minecraft & Barclays' Vein Scanner
Back to Barrington Watch Winders Blog
Welcome to the latest edition of Winder Wonder, your fortnightly fix of high-tech gadgets and hot new science. This week: meet the Apple Watch, control weird goop with the power of your mind, find out how much Microsoft may be paying for Minecraft and discover Barclay's new high tech security feature...
The Apple Watch Has Landed
If you haven't heard the news about the release of the Apple Watch, you've probably been hiding in one of our elegant watch winder boxes for the past 30 days (we don't blame you, they're pretty luxurious). We may be purveyors of fine, traditional timepieces, but the Barringtons team have a soft spot for a high-tech wristwatch too. And this one is a beauty. We can't do the Cadillac of smartwatches justice in just a short snippet, which is why we strongly advise you to wrap your eyes around this...
Control Magnetic Liquid with your Mind
If you like your science and technology a little less mainstream and a little more weird, try this new artwork on for size. Using a Emotiv Epoc electroencephalography headset and a motorized magnet, wearers can control the flow of swirling ferrofluid by relaxing and concentrating their minds. The artwork, which is the creation of a designer, an artist, a chemist and a neurophysiologist, is called "Solaris" and aims to create a physical representation of the user's temperament. Here's Solaris in action...
Forget Your PIN? Use Your Finger
A new piece of finger scanning technology could soon be changing the way we do banking. You may have used fingerprint scanners to log into laptops in the past, but now a device which scans the veins beneath the skin of your finger may be going mainstream as Barclays launch their brand-new security device.
Microsoft Ready to Buy Minecraft
If you're one of the many millions who have become hooked on Minecraft in recent years, you may be interested to know that mega-computer giant Microsoft are ready to pounce on the video games studio behind the phenomenally popular game. It has been estimated that Swedish Mojang Studios could sell for as much as £1.2bn. Get the full story.
Do you support the sale of Minecraft or do you think Mojang are selling out? Have you been wowed or underwhelmed by the Apple Watch? Share your opinions with our readers below!
Interested in an elegant way to care for your automatic watches? Browse our selection of watch winders, designed to keep your timepieces running smoothly and accurately.
Our watch winders are a practical and stylish solution for watch enthusiasts and collectors alike. Find the right one for your needs and elevate your watch care experience.
Visit our collection here.
Discover the difference a quality watch winder can make today.
Time Keeping accuracy
All things watch related
Keep reading for all things watch related...