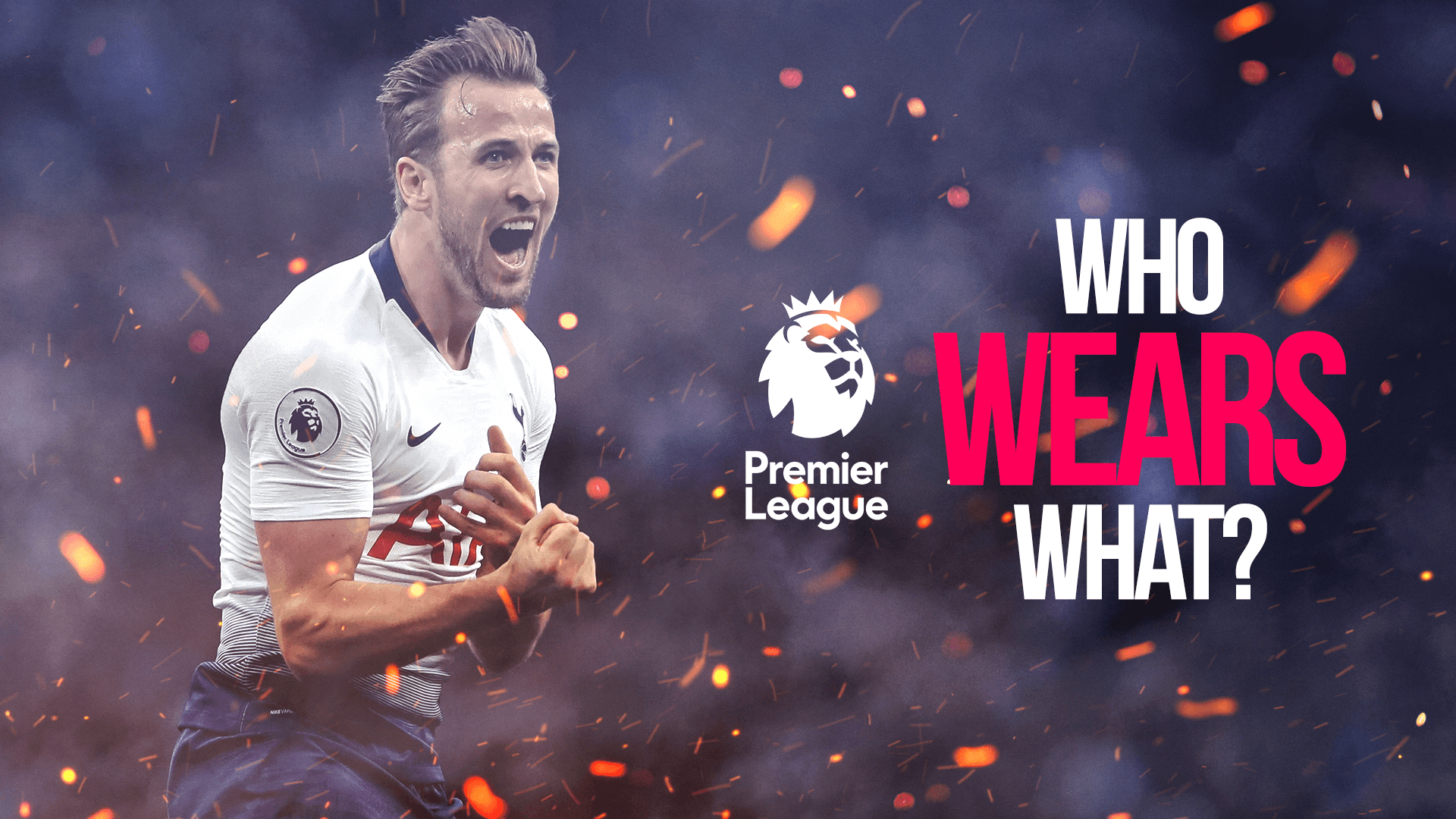 The Watches of the Premier League
Back to Barrington Watch Winders Blog
If you're anything like us, you love a bit of footie almost as much as you love watches. Well, not quite as much. If you're anything like us, you probably like watches a bit too much anyway.
There are players that are famed for their watch collections, like Ronaldo and his old faithful yellow gold Rolex Daytona Chronograph, and his newer, shinier, diamond-encrusted watch from the Jacob & Co Caviar Tourbillon range, or Messi's very limited Audemars Piguet Royal Oak Lio Messi, or Beckham's huge collection of Rolex watches and multiple Breitling pieces.
These legends have long been
style icons
of ours, but quietly in the background many Premier League players are bagging impressive watches or building up admirable collections. Whilst players like Jesse Lingard opt for flashing their watches at any given opportunity (and really, who could blame him?) there are loads of players with amazing watches, just going about their business, wearing hundreds of thousands on their wrists.
We've always been intrigued by the watches we've spotted both on and off the pitch - notably the
Hublot Big Bang Referee FIFA World Cup Russia
spotted on
Gareth Southgate's
wrist during many 2018 games. But we were curious about the Premier League players whose watches received less attention - about the watches dropped into outfit pictures on Instagram without a fuss. We know their faces and the numbers on their backs, but what about the watches on their wrists?
Who Wears What?
We figured if we were curious, then you guys probably would be too. So we put our heads together and did some internet sleuthing, in an effort to find as many Premier League player's watches as possible. What came out… was this:
https://www.barringtonwatchwinders.com/who-wears-what/
Our Who Wears What page for the Premier League is a watch database for as many of the current Premier League squad members as we could find. We know we haven't got every player, and there are definitely some famous faces missing, but that's only because we haven't found watches for them yet. We'll continue the search, and you can help. If you know something we don't, then there's an update info button at the top of the page, so you can let us know what you've spotted and send us a photo. Or if you think we've misidentified a watch, you can correct us.
How it works
We're here for you guys, whether you're a watch aficionado and all you want to do is stare at watches, or you're a football lover eager to analyse the fashion choices of your idols.
We've got players organised by team if you want to check out which teams are the biggest spenders, and by watch price, if you want to see who's flexing the hardest. You can discover which watch is the most popular (...spoiler...it's a Rolex model…) and find out which players have the watches you've been coveting.
If you want to know the details, you'll have to sneak a peek at the
database
, but here's a little teaser to whet your appetite:
The average spend of a Premier League player on one watch is just under thirty thousand pounds. Bear in mind that many of these guys probably have multiple watches, at a similar price per piece. Wow.

Six different Rolex models take up spots in the top ten most popular watches chosen by Premier League players.

The total spend for the watches we've found is over 6 million pounds - which for many players is less than they make in a year
Why we did it
At Barrington, our hearts are devoted to watches. That's why we do what we do. Premier League players play because they love the game, we build and sell quality watch winders because we love watches. We believe quality deserves quality, and we understand that if you spend your money on a watch then the last thing you want is to buy a bad quality winder that damages it. Watches are an investment that need protecting, whether you're saving up hard-earned cash and splashing out on one, or dropping what feels like pocket change on a fifty thousand pound timepiece. If you've got just the one luxury watch and you wear it day in and day out, sure, you might not need a winder. But if that watch sits on your bedside table for fear of the damage that could come with daily wear, or if you have a large collection and get to take your pick of watch every day, storing your watch in a watch winder feels like common sense. Take a look at our collection of winders here.
Interested in an elegant way to care for your automatic watches? Browse our selection of watch winders, designed to keep your timepieces running smoothly and accurately.
Our watch winders are a practical and stylish solution for watch enthusiasts and collectors alike. Find the right one for your needs and elevate your watch care experience.
Visit our collection here.
Discover the difference a quality watch winder can make today.
Time Keeping accuracy
All things watch related
Keep reading for all things watch related...