keep up to date
The blog
If you love watches as much as we do then we hope these articles will be of interest to you...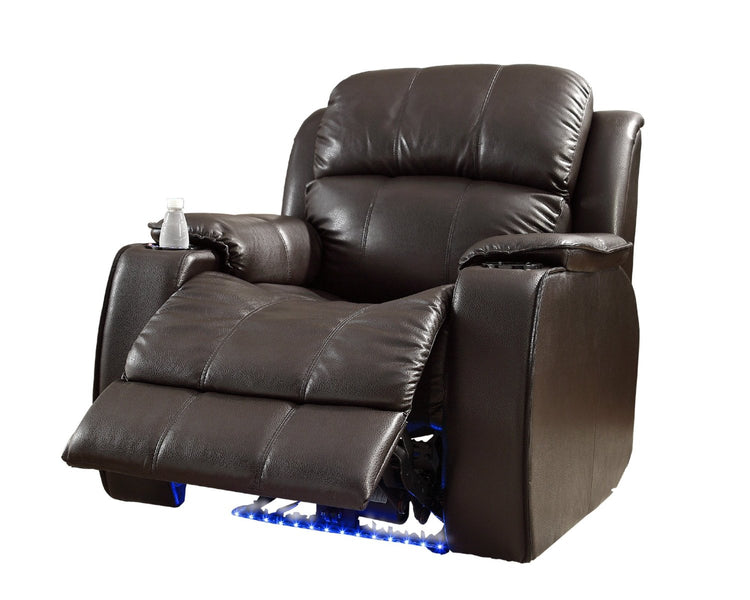 6 Ultimate Chairs for Your Man Cave
Sometimes a man just needs to sit. Beer or no beer. Sport or no sport. Highbrow literature or no highbrow literature – the important thing is the sitting itself. So...