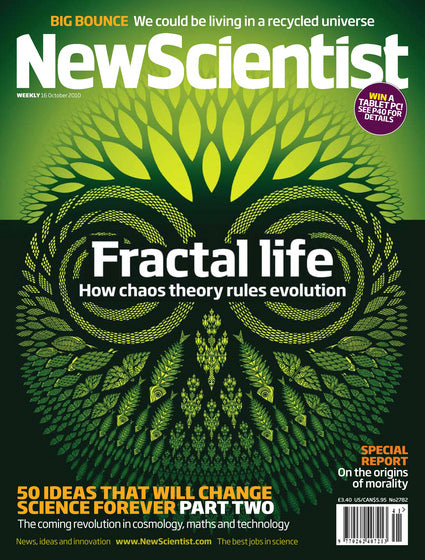 7 Essential Magazines for Your Man Cave Table
Back to Barrington Watch Winders Blog
Forget Nuts and FHM, there are lots of alternative magazines that erudite man cave dwellers should have on their coffee tables next to their elegant automatic watch winders. Here are a few of our favourites to peruse...
1. The Economist
Pithy and immaculately researched, the Economist brings you the latest in global news with a particular focus on finance and politics. For a thorough news briefing in plain English which you can use to impress colleagues and bore pub associates, this is your next magazine subscription.
2. Edge
Big on gaming? Edge is the thinking gamer's magazine, crammed with all the juicy new releases and whisperings alongside some more highbrow fare. Important reading if you take your gaming seriously.
3. GQ
It might be mainstream, but Gentlemen's Quarterly still know a thing or two about men's fashion. The magazine has dominated newstands for years now and with good reason. Here's a magazine full of enough good stuff to interest most blokes – and a healthy fashion fix for the style conscious too.
4. QP Magazine
Call us one tick minded, but, if you're a gentleman fond of a fine timepiece, QP Magazine is an essential subscription. From the latest designs to "timeless" classics, there's plenty to fuel your passion and drain your savings in these pages.
5. New Scientist
Scientifically minded? Impress your guests and expand your mind with a subscription to New Scientist. Chock full of brand new research from the most fascinating corners of the world of science, this is an exciting publication for big thinkers and daydreamers alike.
6. CAR Magazine
Whether you like something sleek with some serious horsepower or go all gooey over vintage motors, the long-running and well-respected CAR Magazine deserves a spot on your coffee table.
7. McSweeny's
Alternative literary sentiments? Subscribe for quarterly editions of McSweeny's, a beautifully made, leftfield publication featuring art, poetry, stories and essays from rebellious contemporary authors including Dave Eggars, Haruki Murukami and Zadie Smith. It's good stuff.
Which magazines do you have on your man cave coffee table? Share your favorite publications with our readers below.
Interested in an elegant way to care for your automatic watches? Browse our selection of watch winders, designed to keep your timepieces running smoothly and accurately.
Our watch winders are a practical and stylish solution for watch enthusiasts and collectors alike. Find the right one for your needs and elevate your watch care experience.
Visit our collection here.
Discover the difference a quality watch winder can make today.
Time Keeping accuracy
All things watch related
Keep reading for all things watch related...