keep up to date
The blog
If you love watches as much as we do then we hope these articles will be of interest to you...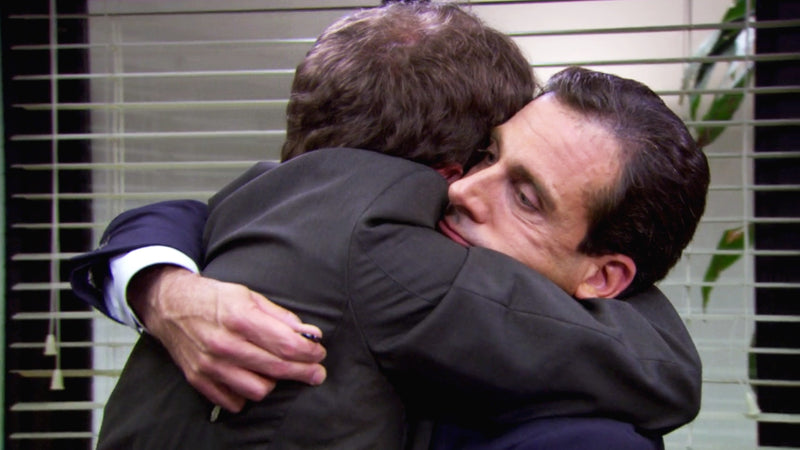 The Politics of the Masculine Hug
Something as pleasant as a hug shouldn't be wrapped up in a whirlwind of social, personal, emotional and cultural baggage. Unfortunately, when it comes to hugging, many men are all...