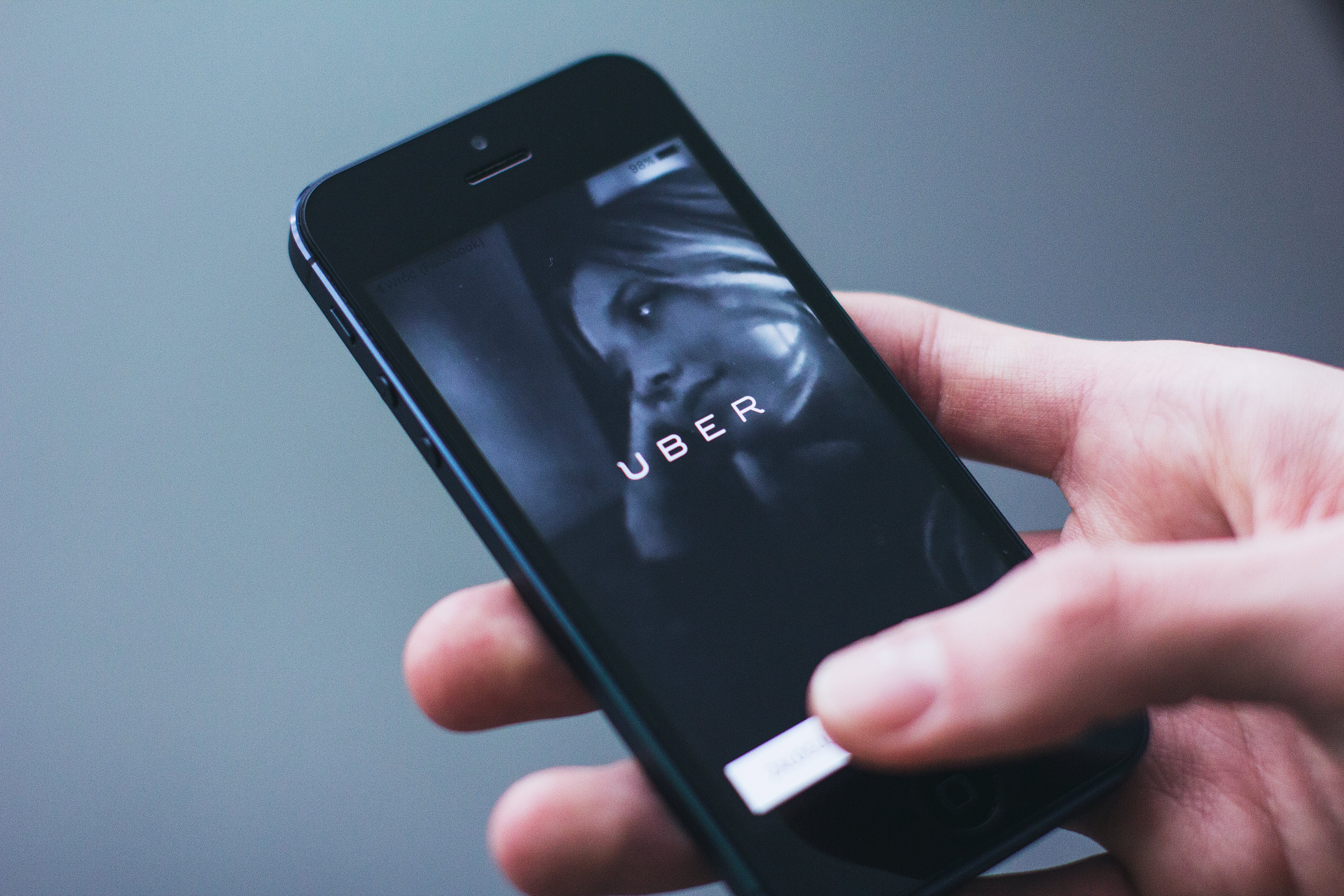 3 of the Best iPhone Charging Docks for Technophiles
Back to Barrington Watch Winders Blog
Call it a first world problem, but is there anything worse than running out of battery when you're out and about? How will you interact with the outside world? How will you know where to find the best chai latte within a 500 metre radius? How will you keep up with the latest big "lols" in your favourite WhatsApp group? How will you Instagram your brunch or avoid making eye contact with strangers on public transportation? So far, so dystopian. But it doesn't have to be this way. Just as our exquisite watchwinder boxes make it a pleasure to keep your favourite timepieces ticking, the right smartphone charging dock can make powering up impossible to forget and pretty pleasant to do. Here's our pick of the litter, designed to keep iPhones powered up in an altogether pleasing way... 1. M4 Stand by elago for iPhone 6, 6S & 7 (around £25)
This blast from the past, retro-inspired beauty looks just like a mini Apple M4. Fun, nostalgic and pretty darn adorable, the M4 doesn't just look good, the scratch-proof silicon shell also allows you to set up your smartphone to perform line a tiny computer in tandem with an Apple keyboard, or simply lets you use your phone as a mini screen for films while you charge it up. Pretty neat, huh?
2. Walnut iPhone Dock by Grovemade for iPhone 5 & above (around £60)
Made from hand-sanded and oiled walnut wood atop a solid anodized aluminium base, this very good looking piece of kit will keep your iPhone charged in serious style. Microsuction beneath the charging dock makes this well-designed, chic piece of kit pleasingly untoppleable, adding to the all-round feeling of quality this handy stand resonates.
3. Dock + Lightning by Native Union for iPhone 5 & above (£49.99)
Compatible with a very wide range of Apple products, including iPads, iPods and Apple Keyboards, this smart piece of kit is full of clever and convenient touches. The entire gadget takes just 15 seconds to set up, can perform with or without a phone case, elevates your iPhone at the perfect angle for visibility and comes with a stylish braided Lightning cable, colour matched to look the business in combination with your chosen dock. Made from top quality weighted silicon with an understated yet good-looking finish, this is a stable charger with all the convenient extras you need for a handy contraption. Do you use a charging stand for your iPhone? Do you have a favourite piece of kit for your Android phone? Share your selection and picks of the litter with other technophiles below.
Interested in an elegant way to care for your automatic watches? Browse our selection of watch winders, designed to keep your timepieces running smoothly and accurately.
Our watch winders are a practical and stylish solution for watch enthusiasts and collectors alike. Find the right one for your needs and elevate your watch care experience.
Visit our collection here.
Discover the difference a quality watch winder can make today.
Time Keeping accuracy
All things watch related
Keep reading for all things watch related...