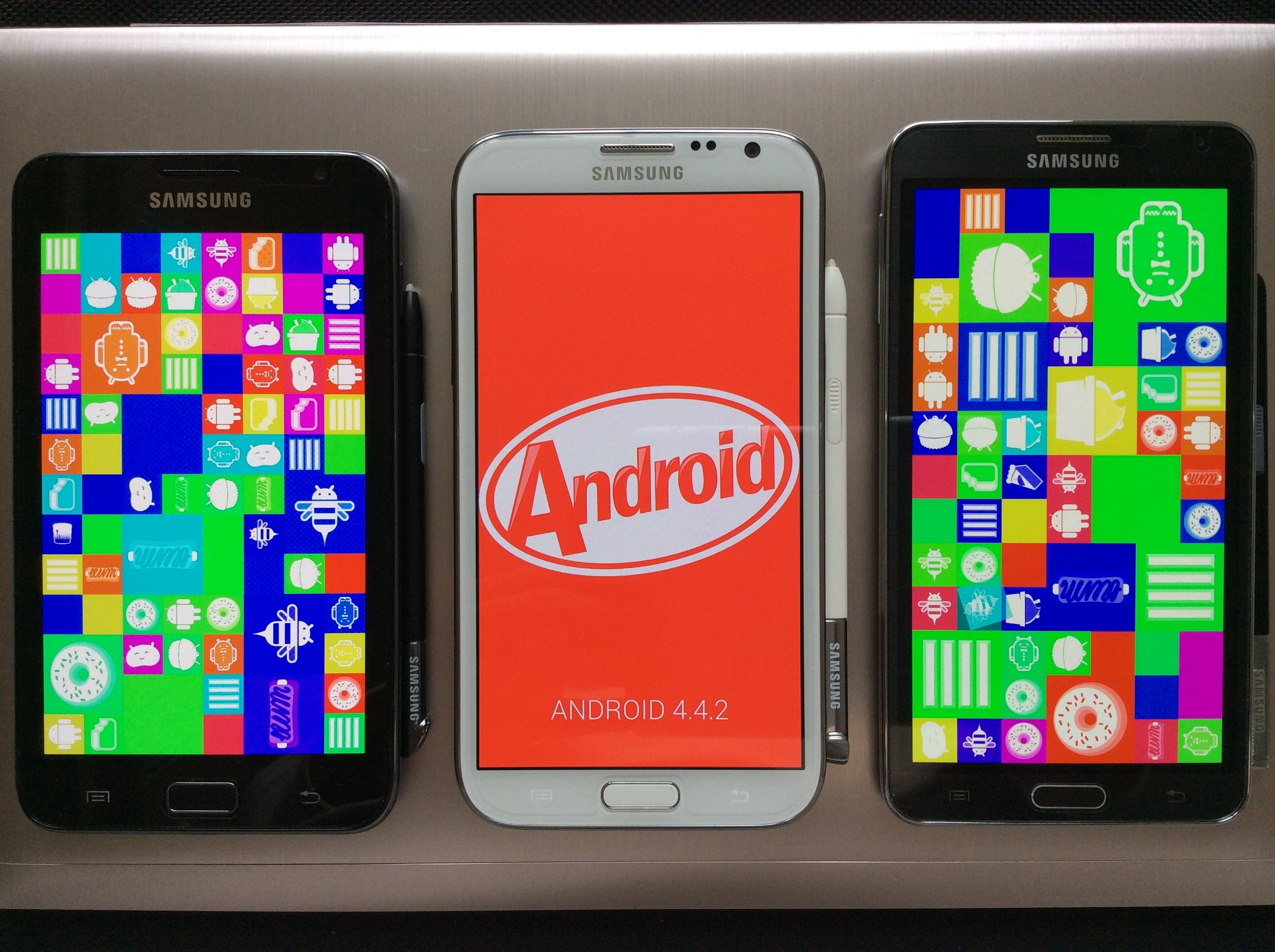 5 New Smartphone Games to Get Addicted to in 2016
Back to Barrington Watch Winders Blog
Bored of Candy Crush and well over Angry Birds? Found yourself at a loose end in your man cave? Worry not, we're about to introduce you to five new games for your smartphone which will have you twiddling your thumbs and swiping like a man possessed for hours. We're enjoying a bumper crop of outstanding smartphone games right now, which means it's high time you got downloading and completely addicted. Put your timepiece safely in your
watchwinder box
, flex your thumbs and prepare for some serious gaming. Here are our favourites...
Did you get hooked on Serial and Making a Murderer? Her Story gives you a smartphone oriented experience which comes close. An interactive video game which leads you through a gripping thriller via interviews with a prime suspect, this is compulsive stuff.
Extreme silliness combines with superb and genuinely challenging gameplay as you take on the quest of Octodad – an octopus pretending to be a human. Serious fun ensues.
This is a pricey app. But with no in app purchases, awesome graphics and intelligent, thought-provoking gameplay, you'll get a lot out of This War of Mine for your money. Play as a soldier trying to safeguard civilians in the midst of a city ravaged by war.
You are a suited and booted executive. Your mission? To protect your trillion dollar mining company. Your enemies? A bunch of vicious werewolves. Your weapons? A mastery of kung fu and acrobatic stunts. Enough said.
Love puzzles, brain teasers, cool graphics and mystery? The Room Three is a beautifully wrapped conundrum waiting to be cracked. It will drive you insane. In the good way. Which smartphone games are you addicted to right now? Which will you be downloading next? Have you played any on our list? Share your thoughts with other Barrington readers below.
Interested in an elegant way to care for your automatic watches? Browse our selection of watch winders, designed to keep your timepieces running smoothly and accurately.
Our watch winders are a practical and stylish solution for watch enthusiasts and collectors alike. Find the right one for your needs and elevate your watch care experience.
Visit our collection here.
Discover the difference a quality watch winder can make today.
Time Keeping accuracy
All things watch related
Keep reading for all things watch related...