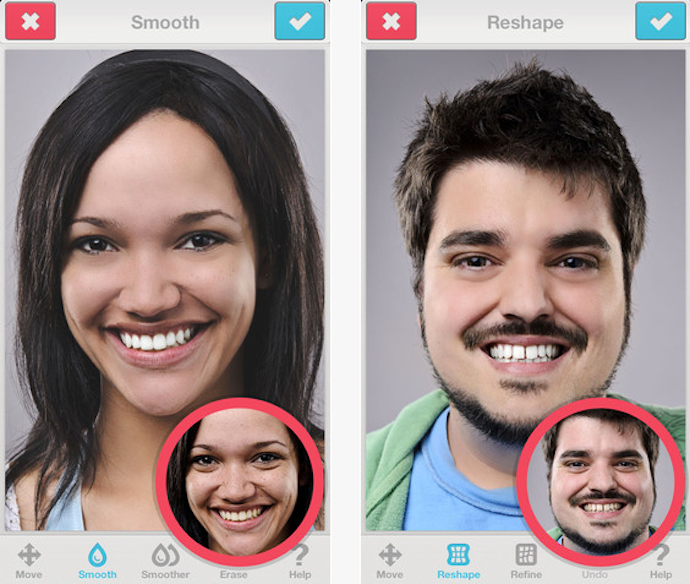 3 Apps To Smarten Up Your Smartphone
Back to Barrington Watch Winders Blog
We don't want to sound like your granddad, but it's not easy keeping up with the kids these days, especially in the smartphone stakes. Last month it may have seemed like every under 25 year old lived and breathed only for Snapchat, today Snapchat is a barren wasteland – at least according to the Zeitgeist (whoever that is). Apps and fads come and go, which can leave the more jaded among us with a "why bother?"sensibility. Yet, lurking within these trends and momentary "must haves" is some pretty cool and innovative technology. Tune out of tech for ten minutes and you'll find that something game-changing has popped up in the App Store while you weren't looking. If you haven't been keeping pace, the New Year (and perhaps the new iPhone Father Christmas brought you) is the perfect opportunity to get up to date with the latest apps. From impressive camera tricks, to innovative social apps which present a whole new platform for interaction, here are some of the applications which are already taking off in 2018… 1. FaceTune We're living in a world where 50% of the people we see on a daily basis have probably been filtered and retouched to within an inch of their lives, why shouldn't you join the farce? FaceTune allows you to perfect your appearance in a matter of swipes. From whitening teeth and smoothing complexions, to widening jaws and magicking up biceps, FaceTune allows you to achieve a whole new you for New Year without setting foot in a gym. Killer selfies have never been so easy. 2. Sing! by Smule Ever wanted to duet with Freddie Mercury? How about Mary J. Blige? Smule gives you the power to sing in (hopefully) beautiful harmony will any number of your favourite artists – perfect for when you need a bit of backup to really get into your karaoke stride. The app even allows you to edit your recording afterwards, whether you want to perfect your rich baritone or add a squeaky kitten effect. 3. Starlike Tired of keeping up with 5 different social media platforms and all of your friends' different accounts? Downloading yet another app might not seem like the answer, but Starlike could well be it. Currently only available in the US, Starlike is coming to an app-savvy phone near you soon, thanks to its ability to aggregate all of the content your friends like across all social media channels, giving you just one convenient point of entry. How many of our on trend apps have you already downloaded? Which are your current favourite smartphone applications for 2018? Have your say below.
Interested in an elegant way to care for your automatic watches? Browse our selection of watch winders, designed to keep your timepieces running smoothly and accurately.
Our watch winders are a practical and stylish solution for watch enthusiasts and collectors alike. Find the right one for your needs and elevate your watch care experience.
Visit our collection here.
Discover the difference a quality watch winder can make today.
Time Keeping accuracy
All things watch related
Keep reading for all things watch related...