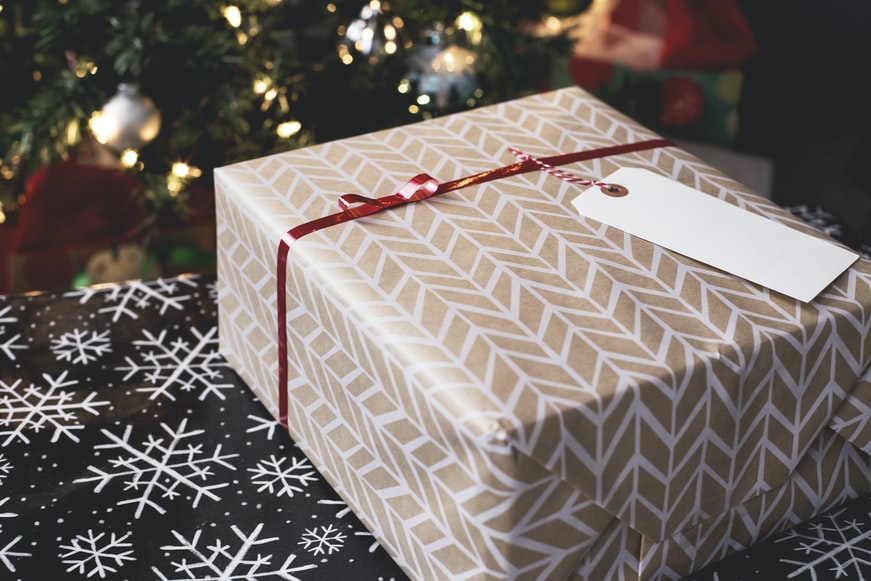 6 Luxurious Christmas Gift Ideas For Your Man Cave
Back to Barrington Watch Winders Blog
Are you struggling to find the perfect gift for that special man in your life? Or perhaps you are that special man and you're struggling to give your loved one's gift ideas? Then this article is for you. We have compiled six of the finest gifts, from the affordable to the extravagant, to adorn your man cave.
1. Draft beer on tap
There's nothing quite like the pleasure that comes from pouring your own draft beer in the comfort of your man cave. This four-pint pourer from Krups is our favourite draught beer tap. Just feed a rubber tube through to the tap and you'll be able to get a real brew in seconds without having to go to the pub. The Krups tap cools your beer to just two degrees and it pours beautifully, although getting the perfect head may take a bit of practice. It's also sleek, stylish and very compact, with the same footprint as a four-slot toaster.
2. Whiskey Stones
How do you chill a drink that's room temperature? One option is to add ice cubes, but that's a big faux-pas if you're a fine whiskey connoisseur as it dilutes the drink. So what can you use instead? Whiskey stones are small cubes of natural stone or stainless steel that you can store in the freezer and then add to whiskey, bourbon, or scotch to chill your drink without diluting it. At £10-£15, they're also the perfect price for a stocking filler.
BUY NOW FROM NOT ANOTHER BUNCH OF FLOWERS
3. Smart remote
When you're firmly in chillout mode, you want to move around as little as possible, which is exactly where this smart remote can help. This handy universal smart remote lets you do all of the usual channel hopping, but it can also function as a remote control for your lights, thermostat, music system, games console and a whole lot more. Pictured is the Logitech Harmony Elite, which costs £289.99, but other (cheaper) options are available.
4. The ultimate golf simulator
If 2021 has been particularly kind to you - a lottery win would probably do it - then this golf simulator is the Christmas present to end all Christmas presents. Of course, it helps if you like golf, but if you do, then the Optishot2 Ultimate Golf Simulator Package is the ultimate man cave toy. It comes with a projector, software that lets you play 15 courses, a lush green driving mat, a high-performance gaming laptop and everything else you need to never leave your man cave again.
BUY NOW FROM GOLF SWING SYSTEMS
5. Whiskey barrel dustbin
Every good man cave needs a bin, but while bins are extremely functional they're also a bit of an eyesore. The good news is that it doesn't have to be that way. This whiskey barrel bin can add a touch of class to your waste disposal and help to keep your man cave looking spick and span. The barrel pictured is a solid oak recycled whiskey bin with a removable lid, but there are also plenty of other options out there.
6. Barrington watch winder
As you'll probably know, it's very easy to lose track of time in your man cave, but not if you have a precision watch winder from Barrington. This compact and stylish automatic single watch winder offers an elegant and efficient way to keep your timepiece wound when you're not wearing it. Available in a range of striking colours, you're sure to find a watch winder to suit your man cave.
So there you have it, a Christmas gift for the man who has just about everything. All that's left is to wish you all the best from the team here at Barrington. We hope you have a wonderful Christmas and a happy New Year.
Interested in an elegant way to care for your automatic watches? Browse our selection of watch winders, designed to keep your timepieces running smoothly and accurately.
Our watch winders are a practical and stylish solution for watch enthusiasts and collectors alike. Find the right one for your needs and elevate your watch care experience.
Visit our collection here.
Discover the difference a quality watch winder can make today.
Time Keeping accuracy
All things watch related
Keep reading for all things watch related...